Testimonials
from customers I've helped!
Steven Hart

from

Patriot Roofing, LLC
Title:
Project Manager
Hometown:
Edmond, Oklahoma
Meet Steven Hart! After returning from Iraq and completing his tour of duty with the Oklahoma National Guard, Steven, began his career with Patriot Roofing. In the 3 years that Steven has been at Patriot he has taken the title of Salesman of the Month more than a dozen times. His passion for roofing has put him atop of more than 400 Oklahoma roofs. When Steven isn't working, he is probably breeding and raising french bulldogs, working out or completing small honey-do projects at home. He also enjoys slipping into his Toms and traveling with his family.
Videos from projects I was involved with: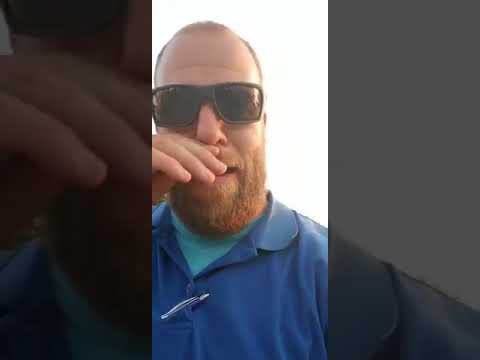 Live testomonial from Ada, OK
Live testomonial from our customers in Ada, Ok. Happy with the project and happy with the look.
Watch Video
Related Videos
Before and after photos from jobs I've worked on: